5 Steps To Crack WAT For IIM Admission
Eptitude Admin
- 4 years ago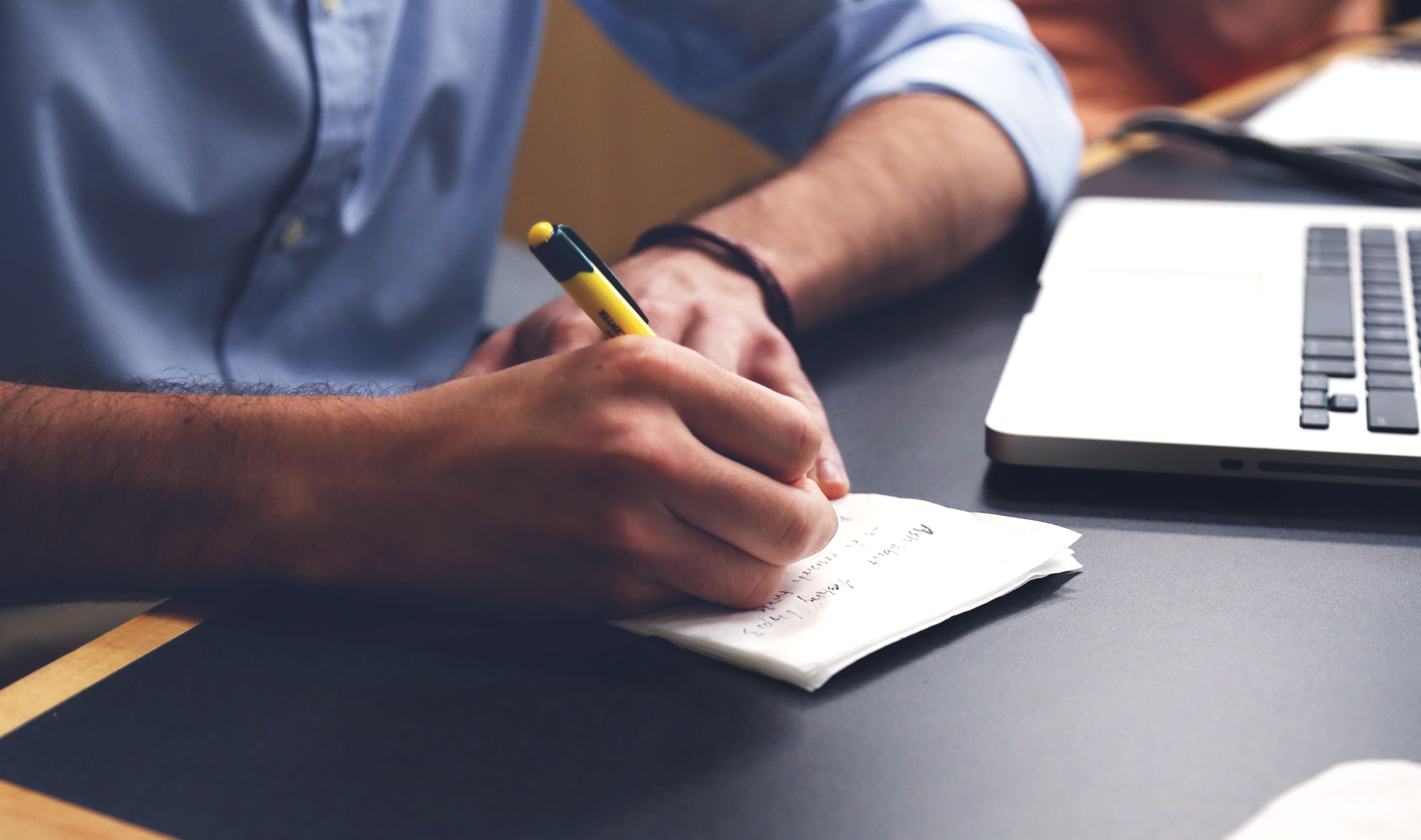 Many prominent MBA institutes consider your WAT (written ability test) marks and it is the last round in the selection process. If you are an MBA aspirant it is important for you to learn a few tips and tricks to crack the exams. Before jumping into writing it is always advised to think. Also, understand the fact that you are writing this for the reader (the examiner) and not for yourself. Listed below are 5 steps to crack WAT.
Step 1: Correct Grammar
Many of the candidates make the petty mistake of using the verb and noun in the wrong places. So, it is always required to use the correct grammar and write grammatically correct sentences.
Step 2: Correct Use Of Punctuation
Correct use of punctuation is very crucial. The message you wanted to convey and the message you conveyed can be totally different if the usage of punctuation is not correct. Framing correct sentences are of utmost importance to avoid conveying a wrong meaning and making a bad impression.
Step 3: Introductory Paragraph
Before writing, plan the essay, have a clear view and plan what you are going to put in words. Prepare an outline and give a clear picture of what you are going to write about. Since the WAT requires good information and some data make sure to add in reaction & thoughts and make your writing more coherent.
Step 4: Constructing The Paragraph
One paragraph should only discuss one issue or should be relevant to one category. If you have got so much different information, break that into different paragraphs. Avoid using contradictory statements in a single para, it would be better if you can avoid that in the whole writing.
Step 5: Concluding Paragraph
You can summarize your viewpoint or the whole writing in the last paragraph. You can use quotes that are relevant to your writing to substantiate your points, but make sure to acknowledge.
Do you need someone who will spend time one-on-one with you? Experience our best-in-class services to aid your MBA aspirations. Experienced mentors at Eptitude with top-notch credentials can help you with all of the above, and more. You can also take up the CAT mock test series online. Enroll now!
Comments