3-WEEK STUDY PLAN FOR XAT 2020
Eptitude Admin
- 3 years ago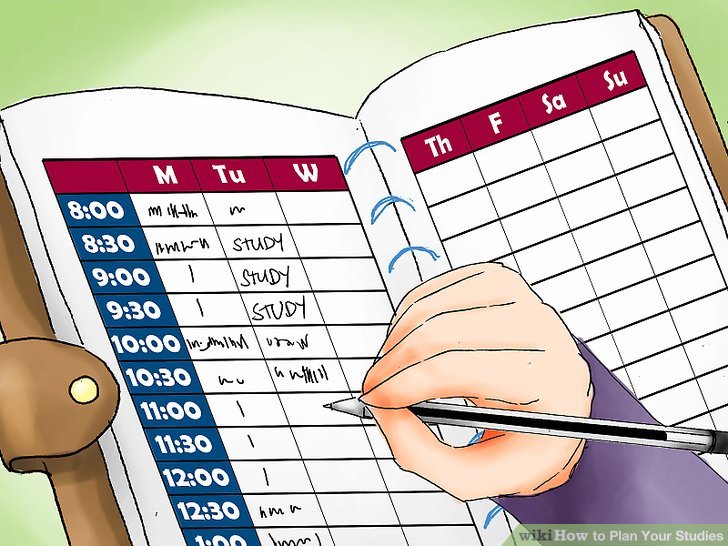 As somebody wise said, "It is important to work on your weaknesses, but it is more important to capitalize on your strengths". The next few weeks should be used as much in removing the chinks in your armour as in sharpening your tools. We have compiled some general information about each section along with some tips for the coming 3 weeks:
Verbal Ability & Logical Reasoning
Almost half the questions in the VALR section are of passage-based comprehension and the passages herein can be quite tricky. Some actions that can help you with these:

Passage skimming and gauging understanding levels is critical to identify tough passages.

Try to attempt only 6-8 questions from 2 of the easier passages.

Do some pre-reading: Search online for the source for each of the passages that came in past 2-3 years (Just google their opening lines) and read some similar material to gain familiarity with the subject matter.

Try to improve your reading speed by undertaking speed-reading exercises. (Call us if you need help with this).

There is not enough time to memorise whole word-lists, but try your hand at contextual vocabulary in practice tests that are available online or in apps.
Decision Making
The DM section checks the logical reasoning and comprehension skills of the test taker. With questions in the form of caselets having single or multiple questions, the decisions sought cover managerial decisions, financial decisions, HR decisions and decisions on ethical dilemmas. Some strategies to crack this section:
Eliminate the obvious incorrect choices

Always focus on the criterions to make decisions

Think as a business manager

Look at key words and parties/stakeholder involved in the business scenario – Are you dealing with a subordinate or a superior

Always take the ethical stance, even when the alternative seems more practical!
Quantitative Aptitude & Data Interpretation
There is a consistent focus on Algebra (5-8 questions) and Geometry (5-7 questions) in this section, so these should take the bulk of time during preparation.
Some specific pointers for this section:
Devote specific time to practice a few selected areas that tend to be tested more often in the XAT (Sequences, Functions & Linear/Quadratic equations in Algebra and 2D/3D Mensuration, Trigonometry, Heights and Distances & Circles in Geometry). Build enough familiarity so that you can find at least 2 attemptible questions each from repetitive areas.

There are two data caselets each year and aspirants should find at least one of the sets quite easy (i.e. based on simply reading data from the graphs and finding percentage changes/ratios).

Practice is a must for DI, it is especially so for Data Sufficiency which has 2 questions each year.

Since DS questions were quite tricky and even lengthy this is an area which can be left un-attempted.

Brush-up your concepts on main areas in Arithmetic such as Profit/Loss, SI-CI, Mixtures, TSD and Work as the easiest questions will most likely be from this area!
Additionally bear in mind that attempting past XAT papers is crucial (you can find these for free on the XAT website). Attempt a mix of past papers and mock tests to test the above strategy, and also to fine-tune it basis your strengths and weaknesses.
Remember, perseverance and constant improvement are the key!
All the best for XAT 2020 – I sincerely hope that you crack it.
Comments