The Founders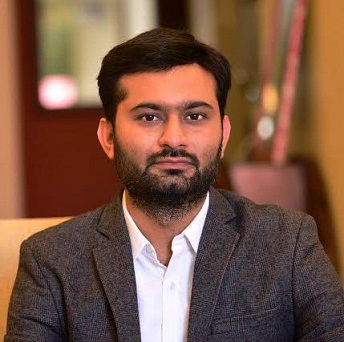 Abhishek Anand
IIM Bangalore
---
Beginning in 2010, Abhishek Anand has mentored hundreds of students for CAT, CLAT and GMAT. Andy has conducted several successful workshops all over Delhi – in IIT Delhi, in SRCC and in several schools. What sets him apart from several other people in the coaching and training industry is the astounding success rate of his students. His incredible energy in the classroom, his ability to connect at a personal level with his students and his quirky yet elegant approach to Logical Reasoning have made him one of the most sought after mentors in the country.
An SRCC graduate and an alumnus of IIM Bangalore, Andy is passionate about dance, trekking, photography, and the next student in whose life he is going to make a difference.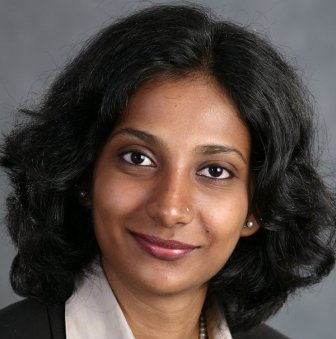 Sushmitha Krishnan
Indian School of Business
---
Sushmitha Krishnan passed out from Indian School of business in the year 2010. A rich professional experience complemented with out-of-box thinking capabilities and the thirst for pursuing something challenging and completing it to perfection, makes her the 'go-to-person' for all our endeavours. Her multi-functional experience spans across functions – consumer-focussed market research, product innovation, new product development, product lifecycle management, supply chain management, consumer feedback – and extends to both industry and consulting domains.
She is presently working for a well-reputed strategy consulting firm. She has won many awards both for academic and non-academic achievements and is a national level debater. She is one of the interview panelists for B-School recruitments and is regularly invited by ISB for conducting resume review workshops.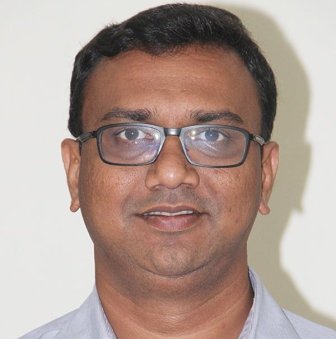 Ganesh Kumar
IIM Bangalore
---
Ganesh holds a bachelors degree from PSG College of Technology, Coimbatore and a master's degree in management from Indian Institute of Management, Bangalore.
After spending the initial few years in the Corporate sector, Ganesh was bitten by the entrepreneurial bug, and he quit his lucrative corporate job and started his own Civil Contractual business based in Chennai. An eager entrepreneur and an ardent thought enthusiast, Ganesh, joined the board of Eptitude as a co-founder and has been part of the core team from the start..