Actual CAT Papers
EPTITUDE'S MENTORED-TESTS PROGRAM
CAT 2019 is now 17 weeks away.
Any preparation you are doing is meaningless if you're not taking mock tests.
Yes, really!
Right now the thing you need most is a mentor – to get the most out of the Mock-taking process.
Experience our Mentored-Tests program to:
Discuss mock test questions with an IIM Bangalore grad

and learn some quirky approaches

Temper your outcomes

against difficulty level of mocks

Have weekly action plans

that improve your score

Align your expectations

in terms of time, effort and reward

Customize your exam strategy

based on your score trajectory

Stick to a schedule

; like clockwork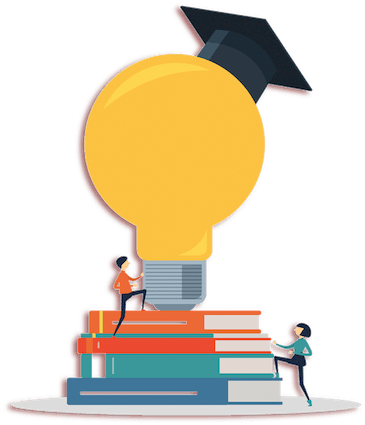 Test Series Package (55 total mocks across CAT, XAT... + Sectional Tests)
+
Weekly Test Discussions with experienced mentors (IIM Bangalore alumni)
+
Personalized attention and Individual plans
Price:
Rs. 3000
Buy Now
3 KINDS OF MOCK CAT TAKERS

As a CAT or MBA aspirant, it is essential that you take stock of your aptitude and current preperation level and adjust your goals and actions plans accordingly. This is especially important now with just about 17 weeks to go for CAT 2019. Know more about 3 kinds of mock CAT takers here
5 STEP PROCESS FOR A CAT MOCK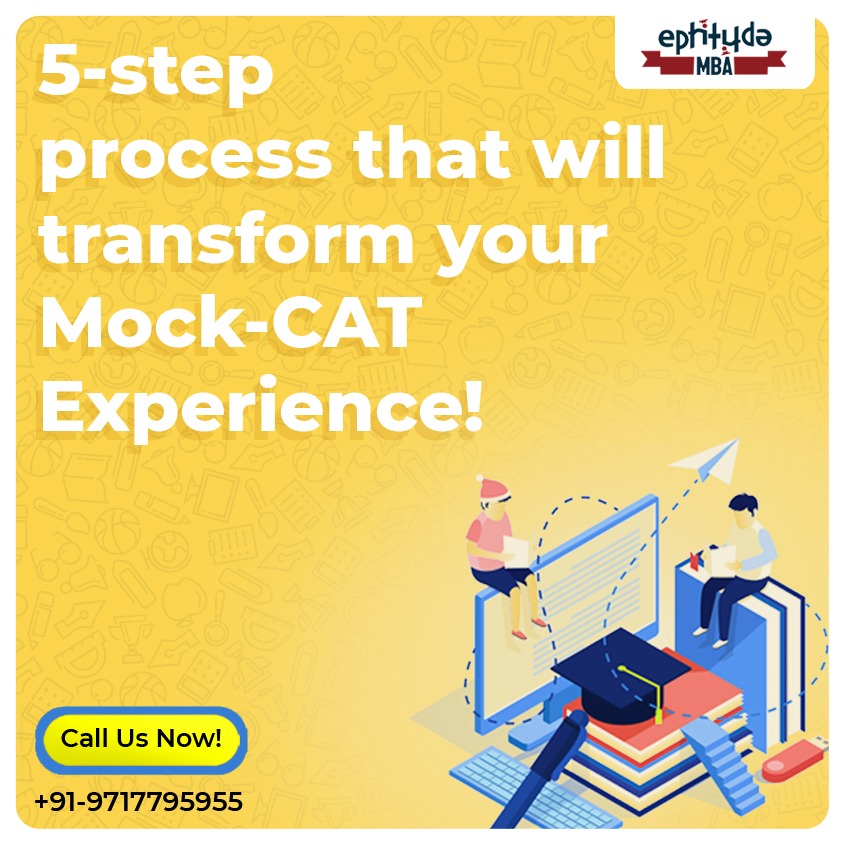 Each student is different so his/her needs would be different. For those who need to attempt more questions, a possible goal could be to identify questions from selected topics and attempt them. For those who make too many mistakes, the goal could be to increase accuracy to 90% in identified topics. Know more about 5 step process for a CAT mock here
VIDEOS
TESTIMONIALS

Soumya Patel
Selection in:
IIM Bangalore & Kolkata
The mentorship that I got from Abhishek and Anand Sir was instrumental in converting 9 out of 10 interview calls. The sessions conducted were enlighte...
Testimonial
Jitendra Yadav
Selection in:
IIM Lucknow
I find myself lucky to meet Abhishek and Anand Sir during my preparation for CAT. From the conceptual clarity to nuances of attempting paper and utili...
Testimonial
Akash Gupta
Selection in:
IIM Kolkata
I was mentored by Abhishek and Anand sir, I had been attempting CAT for three years and although improving a bit each year, was still was lagging behi...
Testimonial
Dikshant Sachdeva
Selection in:
MDI Gurgaon
When I had to prepare for CAT, I was guided by Anand sir and Abhishek sir. Apart from teaching, they were throughout there whenever I needed any help...
Testimonial
Prashant Singh
Selection in:
IIM Kolkata
The guidance I received from Abhishek and Anand sir help me immensely in my prep. Their focus on every individual is what differentiate them from othe...
Testimonial
Amitesh Sharma
Selection in:
IIM Kolkata
With two failed attempts at CAT, I decided to join classroom program under the guidance of Abhishek and Anand Sir. One year later I was able to succes...
Testimonial

Rishabh Khandelwal
Selection in:
FMS Delhi
The two major qualities you look in any teacher is: Approachability and quality of the teacher to understand the student. Of course, teacher should be...
Testimonial
Ravi Katiyar
Selection in:
IIM Ahmedabad
Proper and timely guidance from your instructors and it's inculcation in your approach to prepare for CAT is the key to success. Abhishek sir and Anan...
Testimonial
Akshay Pant
Selection in:
XLRI
I have been guided by Anand sir and Abhishek sir during my CAT preparation at Eptitude. Their teaching techniques and approachability during and after...
Testimonial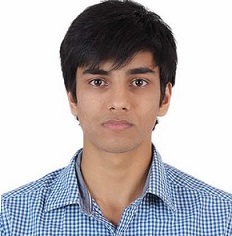 Abhishek Naulakha
Selection in:
IIM Ahmedabad
I had joined Eptitide after my peers recommended it to me for the best available preparation for the PI round for IIM interviews. What I realised on j...
Testimonial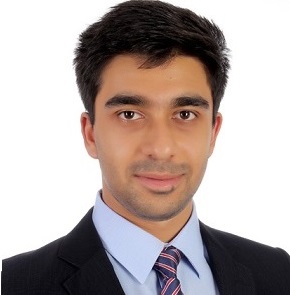 Maullin Sapra
Selection in:
SRCC, IIM
Interview preparation at Eptitude was not just interview preparation. My primary points of contact were Abhishek sir and Anand sir, and they made sure...
Testimonial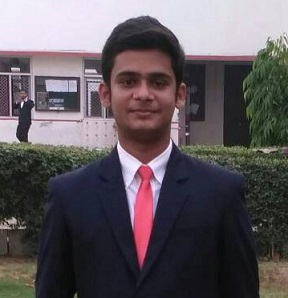 Boibhav Bose
Selection in:
IIM Ahmedabad & Lucknow
Anand sir and Abhisek sir are awesome teachers and mentors, who know exactly how to bring the best out of every student. Their energy in the classroom...
Testimonial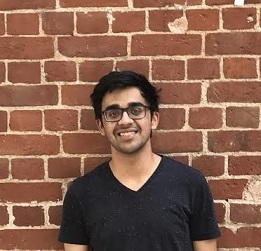 Sanyam Gupta
Selection in:
IIM Ahmedabad
I am forever grateful to that friend who called me up as I was sleeping one afternoon, to tell me about Eptitude's first class for our upcoming series...
Testimonial

Vaibhav Chowdhury
Selection in:
IIM Kolkata
After getting interview calls from the prestigious IIMs, I got a little overwhelmed as to what next ? Joining Eptitude at that point of time was proba...
Testimonial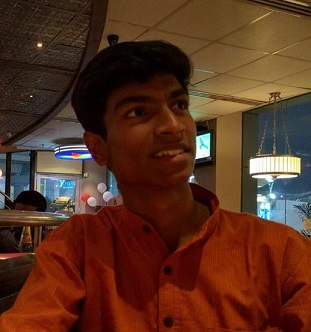 Sandeep Sagar Behera
Selection in:
IIM Kozhikode
The day i got an email from iim ahmedabad i decided to give my best. I was a student of time centre and i went to attend some gdpi classes there. One...
Testimonial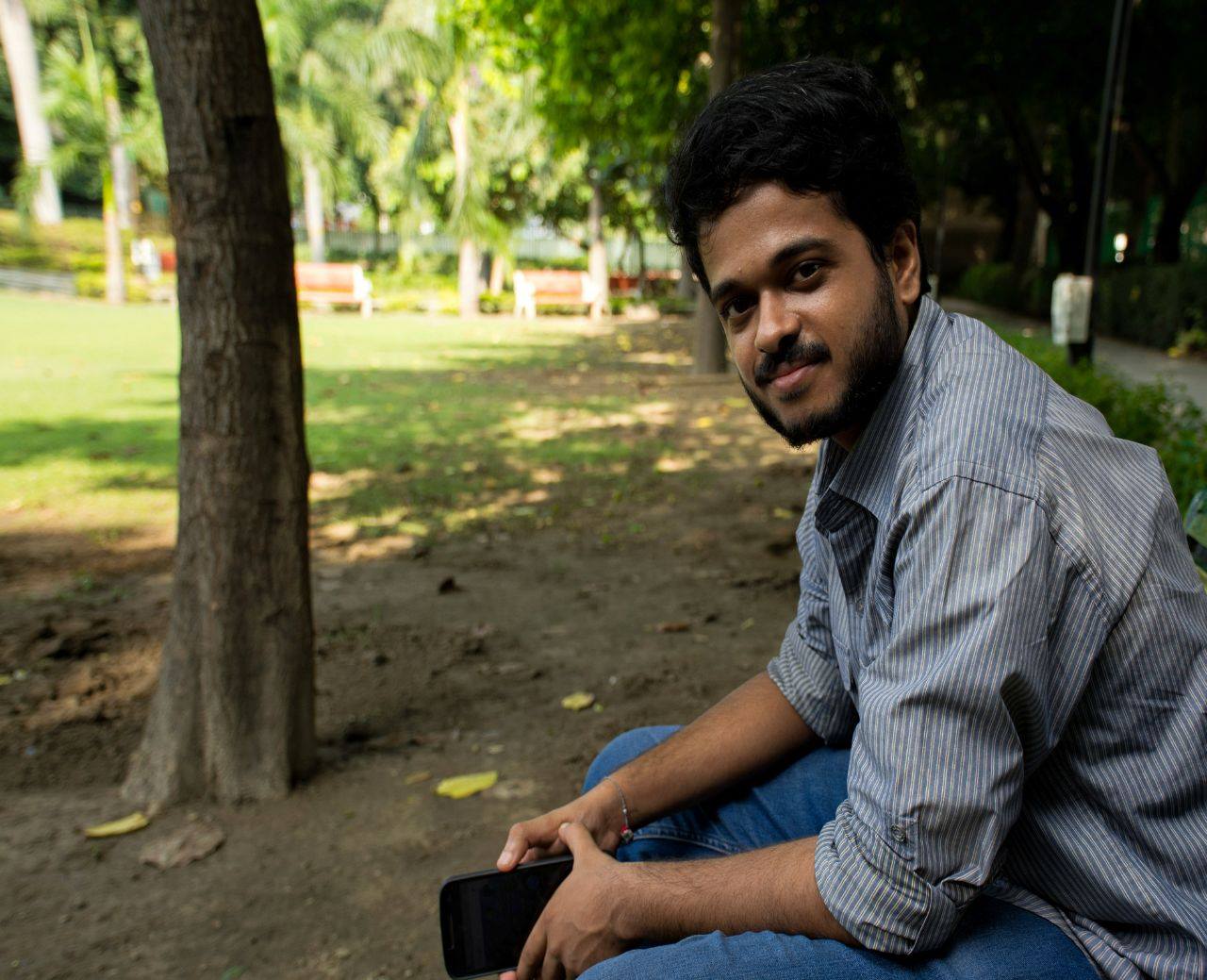 G Hari Shankar
Selection in:
IIM Ahmedabad & Bangalore
I joined eptitude because I had met Abhishek sir during a bus journey and i was captivated by his infectious energy. So I knew that if I had to conver...
Testimonial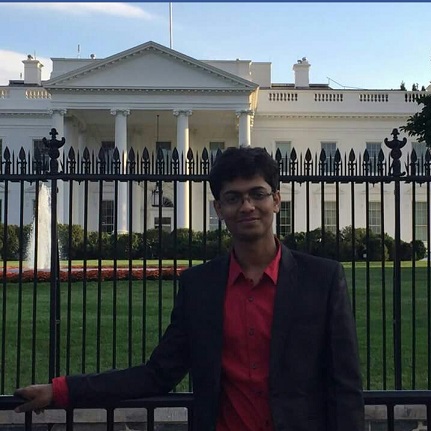 Harsh Agarwal
Selection in:
IIM Ahmedabad
I enrolled for the interview preparation modules offered by Eptitude after my CAT results. The promise of personalised attention by experienced mentor...
Testimonial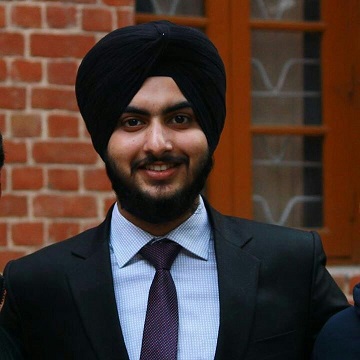 Harsimran Singh
Selection in:
IIM Ahmedabad & Bangalore, IIFT Delhi
The period after CAT results is a period of insecurity,given the huge weightage to the l WAT/PI in the admission process of IIMs. It was this insecuri...
Testimonial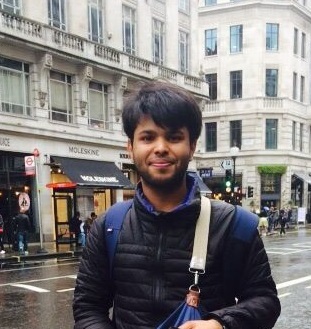 Harsh Singhania
Selection in:
IIM Lucknow
Well, I've always had a fear for interviews in my life. Be it the ISB interview or any company interview. At Eptitude Abhieshek sir and Anand sir were...
Testimonial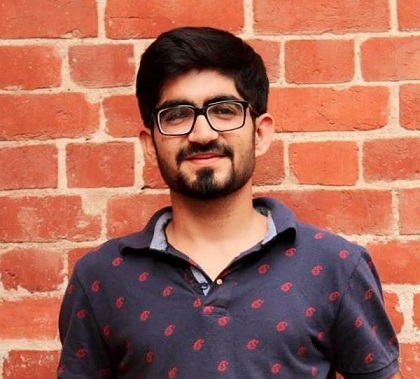 Chirag Sukhija
Selection in:
IIM Shillong, MDI Gurgaon
For me, my CAT marksheet was not just a scorecard. It was something which brought with itself satisfaction coupled with a feeling of intense thrill an...
Testimonial
MENTORS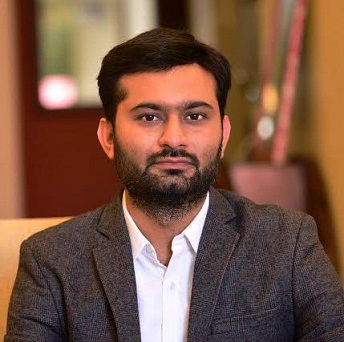 Abhishek Anand
IIM Bangalore
---
Beginning in 2010, Abhishek Anand has mentored hundreds of students for CAT, CLAT and GMAT. Andy has conducted several successful workshops all over Delhi – in IIT Delhi, in SRCC and in several schools. What sets him apart from several other people in the coaching and training industry is the astounding success rate of his students. His incredible energy in the classroom, his ability to connect at a personal level with his students and his quirky yet elegant approach to Logical Reasoning have made him one of the most sought after mentors in the country. An SRCC graduate and an alumnus of IIM Bangalore, Andy is passionate about dance, trekking, photography, and the next student in whose life he is going to make a difference.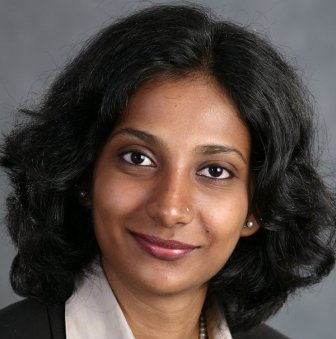 Sushmitha Krishnan
Indian School of Business
---
Sushmitha Krishnan passed out from Indian School of business in the year 2010. A rich professional experience complemented with out-of-box thinking capabilities and the thirst for pursuing something challenging and completing it to perfection, makes her the 'go-to-person' for all our endeavours. Her multi-functional experience spans across functions – consumer-focussed market research, product innovation, new product development, product lifecycle management, supply chain management, consumer feedback – and extends to both industry and consulting domains. She is presently working for a well-reputed strategy consulting firm. She has won many awards both for academic and non-academic achievements and is a national level debater. She is one of the interview panelists for B-School recruitments and is regularly invited by ISB for conducting resume review workshops.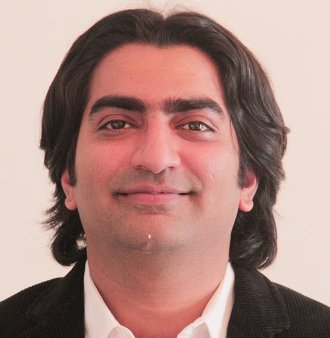 Anand Venkatesan
IIM Bangalore
---
Anand Venkatesan can never decide about numbers, logic and the world of quantitative aptitude – whether they are more passions to him or his professional indulgences? And he is similarly ambiguous about his love for biking and Led Zeppelin. In a world filled with men torn between their work and their passions, Anand, an Electrical Engineer from one of the most coveted institutes in entire Southern India (Vellore Institute of Technology) and an MBA from India's top B-School (IIM Bangalore), lives his passion for numbers every single day as a Quantitative Aptitude instructor. Having left behind a very promising career in one of India's leading FMCG companies (spanning responsibilities in Sales & Distribution, Brand Activation and Market Research) Anand now creates breakthrough results for students in the field of Maths and English Grammar.