Mission IIM
Get in your dream B-School – Either convert your IIM (or other top B-School) call or get the entire fee refunded.
Your key mentors Abhishek Anand and Anand Venkatesan are both IIM Bangalore grads and have successfully mentored hundreds of students into the top three IIMs.
Stellar Past Results (2016-18)
Total Students mentored – 144 (680 calls in total)
72% converted 1 or more of their calls!
68% converted at least 1 of their calls from the top-6 IIMs
56% converted at least 1 of their calls from the top-3 IIMs
Key Features of The Program
(15 mentored sessions + 1 One-on-one session + 5 Personal Interviews + 1 GD + 1 Bootcamp)
The program has been designed basis feedback from previous years IIM interview panelists
Extreme focus – Our course content has been designed keeping in mind the rigorous process followed by the IIMs and other top B-schools.
Competitive peer group – We will hand pick only the sincere and competitive candidates. This will give you the feel of true competition.
Small batch size –customized and personalized feedback.
Rigorous training on WAT and AWT – Individual feedback on 5 WATs and 5 AWTs.
Maximum number of Personal Interviews – We will provide each student upto 5 Personal Interviews focusing on each section of the resume and much more. (This would include Group Interviews specific to SP Jain Institute of Management Research)
Sessions on various current happenings like Demonetization, Political climate of the country, Union Budget etc. which would be useful talking points in interviews and essays.
Help with the Profile and SOP making
Register here
Prepare Online
Get the following features in the online mode
Register for the online mode of the Mission IIM program and get the following benefits:
15 live online sessions
Feedback on 5 WATs and 5 AWTs
1 One-on-one session with our expert mentor
5 mock PIs
Mission IIM Panelists: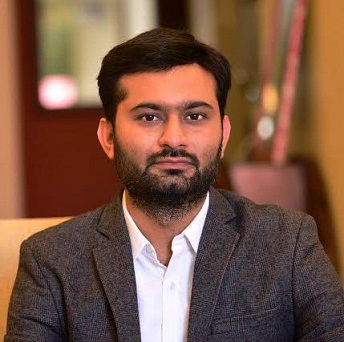 Abhishek Anand
IIM Bangalore
---
Beginning in 2010, Abhishek Anand has mentored hundreds of students for CAT, CLAT and GMAT. Andy has conducted several successful workshops all over Delhi – in IIT Delhi, in SRCC and in several schools. What sets him apart from several other people in the coaching and training industry is the astounding success rate of his students. His incredible energy in the classroom, his ability to connect at a personal level with his students and his quirky yet elegant approach to Logical Reasoning have made him one of the most sought after mentors in the country. An SRCC graduate and an alumnus of IIM Bangalore, Andy is passionate about dance, trekking, photography, and the next student in whose life he is going to make a difference.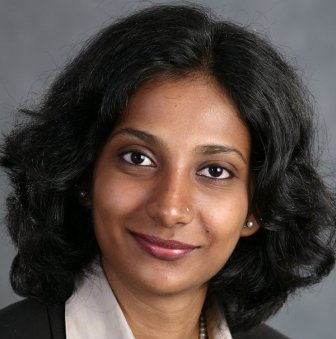 Sushmitha Krishnan
Indian School of Business
---
Sushmitha Krishnan passed out from Indian School of business in the year 2010. A rich professional experience complemented with out-of-box thinking capabilities and the thirst for pursuing something challenging and completing it to perfection, makes her the 'go-to-person' for all our endeavours. Her multi-functional experience spans across functions – consumer-focussed market research, product innovation, new product development, product lifecycle management, supply chain management, consumer feedback – and extends to both industry and consulting domains. She is presently working for a well-reputed strategy consulting firm. She has won many awards both for academic and non-academic achievements and is a national level debater. She is one of the interview panelists for B-School recruitments and is regularly invited by ISB for conducting resume review workshops.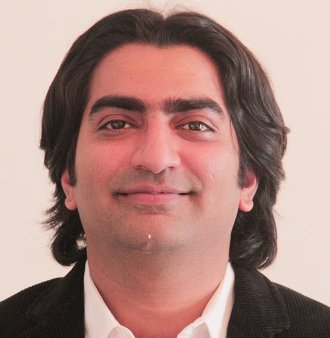 Anand Venkatesan
IIM Bangalore
---
Anand Venkatesan can never decide about numbers, logic and the world of quantitative aptitude – whether they are more passions to him or his professional indulgences? And he is similarly ambiguous about his love for biking and Led Zeppelin. In a world filled with men torn between their work and their passions, Anand, an Electrical Engineer from one of the most coveted institutes in entire Southern India (Vellore Institute of Technology) and an MBA from India's top B-School (IIM Bangalore), lives his passion for numbers every single day as a Quantitative Aptitude instructor. Having left behind a very promising career in one of India's leading FMCG companies (spanning responsibilities in Sales & Distribution, Brand Activation and Market Research) Anand now creates breakthrough results for students in the field of Maths and English Grammar.
Other than these core trainers we will have guest speakers from across the industry. These will include senior working professionals from firms like Bain and Company, McKinsey, Unilever and Reckitt & Benckiser.