Eptitude
online classes


Unlike other platforms, Eptitude's Online Class features an experienced IIM-B mentor explaining concept on a whiteboard – something most students are already used to.

All LIVE sessions are instantaneously available to the user as recordings after the session ends – this means unlimited access and easy revision!

Unlimited doubt sessions – because it is IMPOSSIBLE to learn without getting "doubts".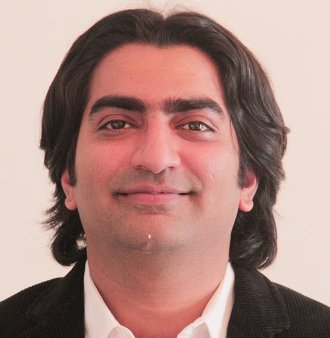 Anand Venkatesan

VIT, IIM Bangalore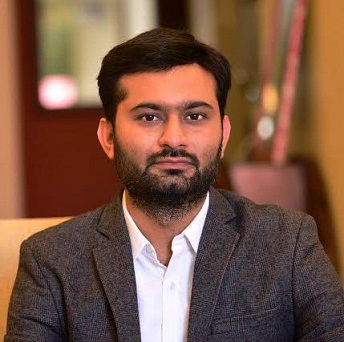 Abhishek Anand

SRCC, IIM Bangalore
Our
Results
700+
SCORES IN GMAT EXAM OR ISB & MIM
Tanya Singh
ISB YLP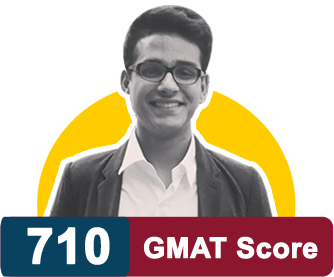 Harshit Malhotra
ISB YLP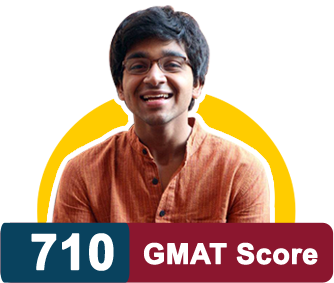 Rohit Ramanan
ISB YLP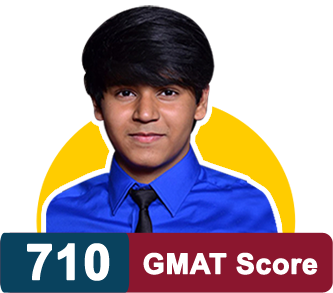 Divyaratan Gulati
ISB YLP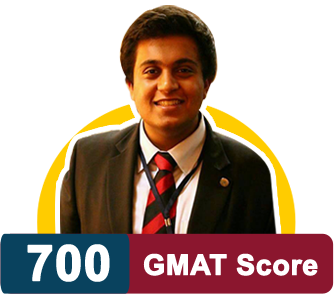 Amee Gupta
ESADE, IE, EDHEC, BOCCONI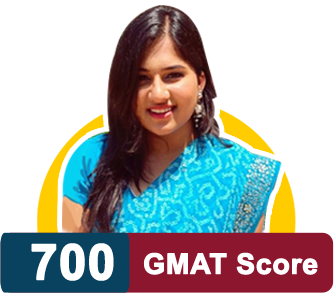 Ashmita Agarwal
ISB YLP