Eptitude
online classes

2 out of 4 students scored over 90 percentile

Over 80% students selected in Jindal Global Law School

Register for exclusive batch with limited seats

Follow structured curriculum

Practice over 1000 questions

All classes are taken by Abhishek sir, an experienced IIM – B mentor
Meet your
mentor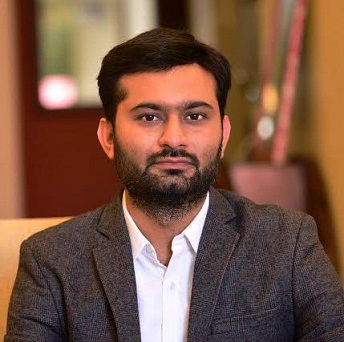 Abhishek Anand
SRCC, IIM Bangalore
LSAT India- Expert Mentor

Trained over 1000 students for exams like LSAT, CAT, GMAT and so forth.

2018 Top 3 Scores - 99.77, 99.75, 99.33

2019 Top 3 Scores - 99.98, 99.14, 99

2020 Top 3 Scores - 99.36, 99.36, 98.96

2 out of 4 scored over 90 percentile

Over 80% selected for JGLS
Our
Results

Student
Testimonials
My preparation experience with Eptitude was great, and Abhishek sir guided me in every step of the process, whether it was analysing critical reasoning questions or understanding reading comprehension passages. With detailed discussions and in-depth study, my preparation for LSAT and other law entrances could not have gone better!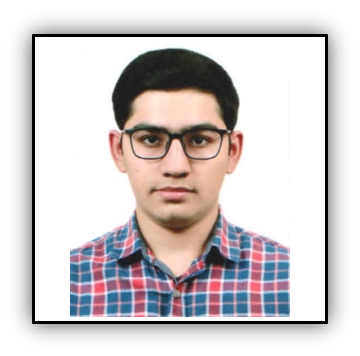 SUNCHIT SETHI
AMITY SEC 46
99.36 percentile
Abhishek sir helped me a great deal with my LSAT preparation, I was provided with prep material, regular feedback on my prep and a lot of tips as well as advice which helped me a great deal in excelling while giving the LSAT. It was a holistic and complete approach which helped me both prepare for the exam and improve both my comprehensive and deductive skills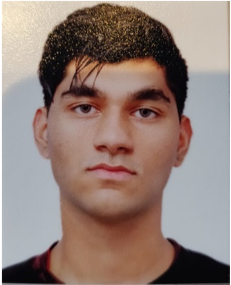 ROHAN KHANNA
THE HERITAGE
98.96 percentile
The Classes targeting LSAT, by Abhishek Sir, helped me develop a strong base in critical reasoning. The systematic approach to answering questions that was taught to us, along with the class discussions made the classes both fun and enriching. Abhishek sir is very helpful and makes it a point to address all your doubts, even if it means addressing the same doubt repeatedly, till it is clear. The online mode of teaching has been well adapted to and the classes took place seamlessly. This program is a 'must attend' for LSAT Aspirants.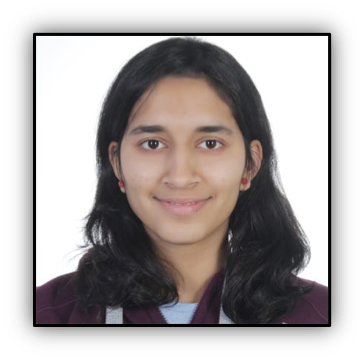 MANSI SUBRAMANIUM
DPS SEC 45
94.74 percentile
Abhishek Sir greatly helped my preparation for the LSAT, a test I gave twice. At sir's reccomendation, I gave the LSAT for the first time as a practice. It enabled me to apply weeks of learning from doubt sessions, discussions and classes to assess my skills and see where I stand amongst the competition- I achieved 93.42 Percentile through Abhishek Sir's support, I was able to gain a deep understanding and handle over the necessary skills for the LSAT; To the extent that I was able to achieve a 97.17 percentile in the test a year later with only a single day of study. I honestly and genuinely reccomend Abhishek sir and Eptitude for LSAT prep.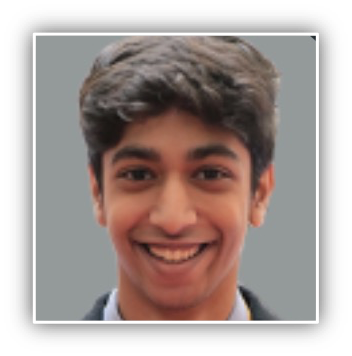 ABHAY VIRK
PATHWAYS SCHOOL
97.17 percentile
Previous
Next