News
---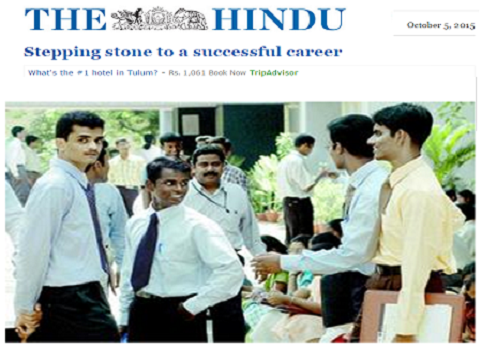 Stepping Stone to a Successful Career
By Kathakali Nandi, Author - The Hindu - October 5, 2015
Internships can help you find out whether you are really cut out for the job you are seeking. At a time when coaching classes are mushrooming to help students crack entrance tests and job interviews, there is hardly any guidance to make job-seekers aware of the actual demands of a job and prepare them according...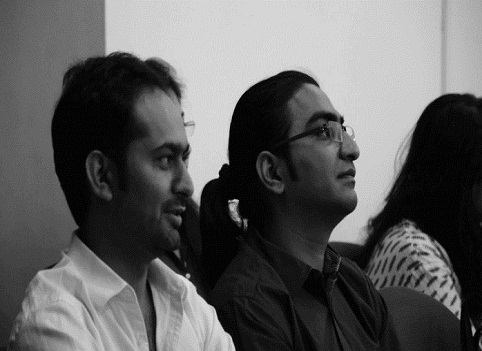 'Eptitude' organised a workshop for budding business women of Maitreyi College
By Sudisha Misra, Author - Dubeat - October 26, 2015
With an endeavor to help students achieve effective decision making skills for all their educational prospects and career opportunities in the future, the Department of Economics of Maitreyi College organized a Case Study Workshop and an All-Delhi Case Study Contest on 16th and 17...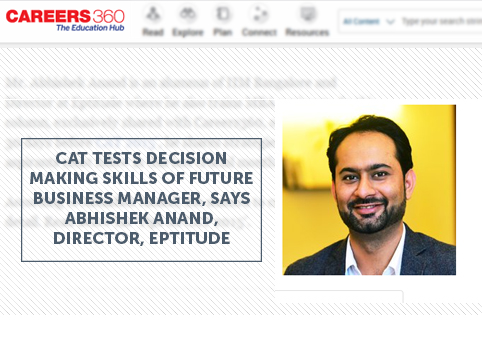 CAT tests decision making skills of future business manager, says Abhishek Anand, Director, Eptitude
By Urvashi Dalal, Author - Careers360 - October 24, 2015
Mr. Abhishek Anand is an alumnus of IIM Bangalore and Director at Eptitude where he also trains MBA aspirants. In this column, exclusively shared with Careers360, on 'How to utilize 30 days...